We support school-employer-local government partnerships, we help to organize patron classes, cooperate with industry clusters, organize industry-specific courses and trainings, but most of all, we organize practical vocational training directly with employers, based on an extensive network of partners both – domestic and abroad.
We give the opportunity to acquire practical skills in a real work environment, as well as the opportunity to learn about new solutions and technologies used in a particular industry we cooperate with.
Our activities benefit both educational institutions and employers. Undoubtedly, the participants of education gain the most, as students who perfectly prepared can enter the labor market with no fear.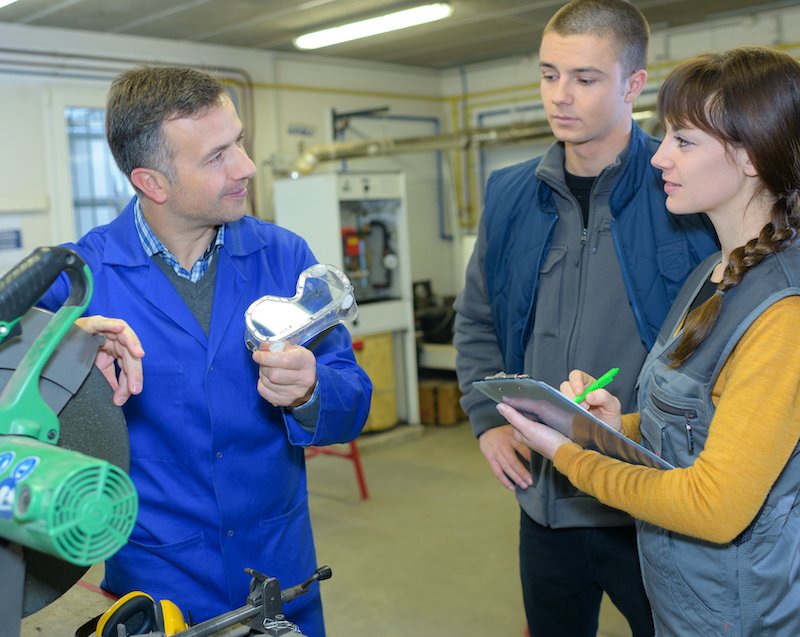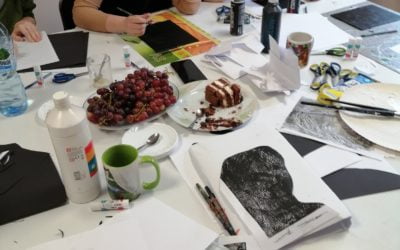 Practical Skills Center Foundation has carried out a 24-hour art therapy course for 10 students of the Center for Medical and Social Professions - Post-Secondary School of Podlaskie Voivodeship in Białystok as part of the project "With a view to the professional...
read more